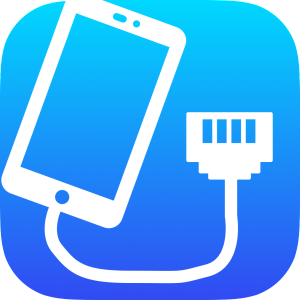 ENET Browser is the first web browser that allows browsing via an Ethernet connection using Redpark's Ethernet Cable (purchased separately)
Designed for use in IT environments, the ENET Browser lets you view your IT devices' internal webpages via a wired or wireless connection.
Using the app's Bookmarks feature, you can quickly navigate to your most commonly used devices.
The app's Debug feature lets you see debug information about your devices' communication with the app.
IMPORTANT NOTE:  This version does NOT SUPPORT HTTPS connections/websites.
.