Sli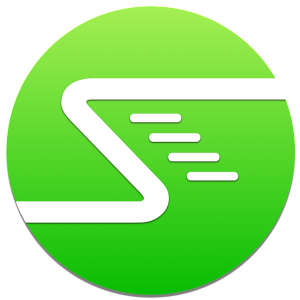 pstream is an ad-hoc file transfer and messaging app for Mac and Windows (Windows version is coming soon and will be free for a limited time!).
Just launch Slipstream to find other Slipstream users on your home or work network.
Locate other Slipstream users by launching Slipstream or using Slipstream's refresh button.
Send files by dragging and dropping files onto a user's icon in Slipstream.
Chat with other Slipstream users by selecting a user and typing in a message.
No setup is needed… just start Slipstreaming!